Many two piece toilet systems are designed to allow as much water flow and pressure as possible regardless of the noise level it can emit during the flushing process due to pressure spots, and that is why in many cases, there is a need to control the excessive water flow going through these pressure spots.
The Toilet Zilencer noise reducing retrofit valve is the answer to this problem. It allows you to easily adjust the excessive water pressure to the desired optimal level by using the supplied "flow disc reducers".
This whole installation process can only takes a couple of minutes to even an unexperienced person. There is no need to call a plumber, and in case of change of heart or simply when moving out, the Toilet Zilencer valve can be easily and quickly removed.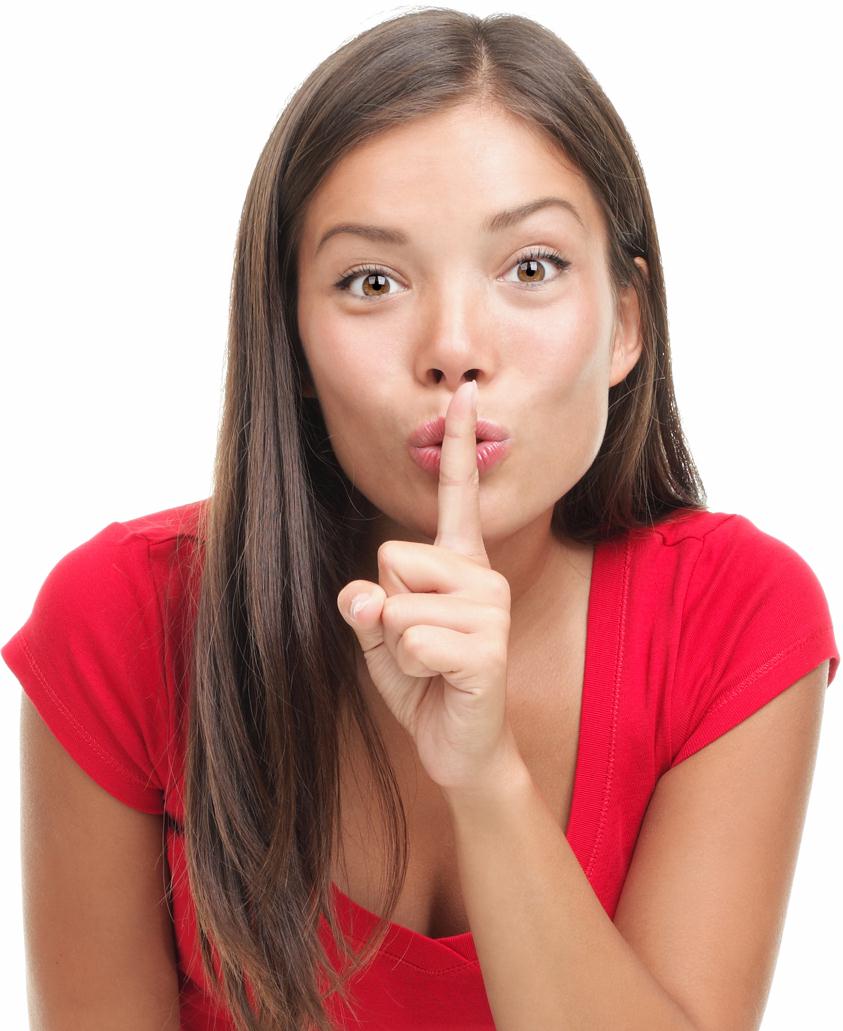 SHHH YOUR TOILET FLUSH !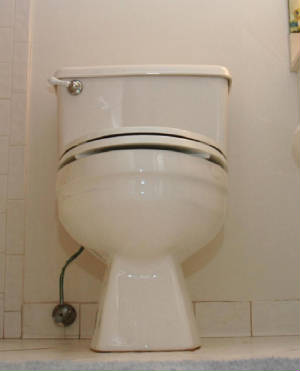 (Finally there is a way to tame your toilet)
All photos on this page property of owners.